For the third consecutive year, Binx, Xebia DevOps and Computable conduct "The Cloud Survey". The objective of this survey is to establish insight in how organization use cloud technology and to point out the major trends.
Which Platforms Are Leading?
The past surveys indicated that only a few organizations are not using any cloud technology at all. Microsoft Azure, Amazon Web Services and Google Cloud Platform are the most-adopted cloud platforms. Furthermore, The Cloud Survey showed that the development of skills is essential for organizations to realize actual cloud transformations.
What Are The Benefits of Cloud Technology?
Organizations stand united in their belief of the competitive advantage cloud technology brings them. The most important reasons for this conviction are the possibilities to operate more flexibly, to reduce cost, and to increase the innovation power.
What Are The Challenges of Cloud Technology?
Large organizations with more than 500 employees indicated that they find it difficult to properly apply the principles of cloud technology. Cloud transformations often fail because of resistance to change from within the organization and/or a lack of experienced IT-staff to set the right example.
What's Your Cloud Experience?
Did organizations manage to realize cloud transformations in the past year? What are the success factors to get the most out of cloud technology? Has machine learning made the leap to mainstream adoption? These are just a few of the questions that Computable, Xebia DevOps and Binx.io would like to see answered with the Cloud Survey.
Download the report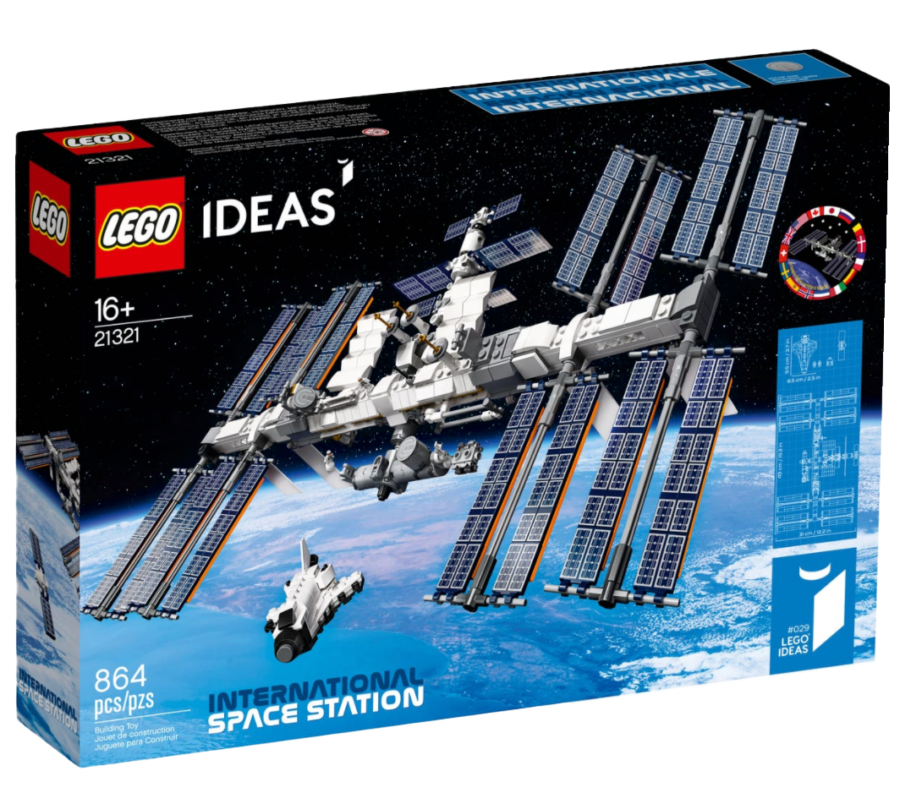 Win Great Prizes
Participants are eligble to win some great prizes, including a box of Lego "International Space Station", or a copy of the books "DevOps voor Managers" or "Building Serverless Applications on Cloud Run".
Marketing director with a knack for translating technological possibilities to valuable business applications. Walter is passionate about uncovering and addressing potential solutions through shareable content with a strategic backbone, and by connecting people.