Summary
Quby is the creator of the Toon smart thermostat. The backend system for the Toon was running in an on-premise data center in Amsterdam. To support their European expansion program, Binx implemented AWS infrastructure with the capabilities to spin up a backend system for a new tenant in a couple of weeks.
You should not underestimate the steps to go from thousands to hundreds of thousands of users. We learned a lot during the journey and in every stage, we needed to decide on the right technology and process. All of this requires a totally different mindset. We are very pleased that we have been able to work with Xebia and Binx to guide us along the way.
Stephen Galsworthy
Head of Data Science
Technical Details
AWS
Public | Utilities
Binx Team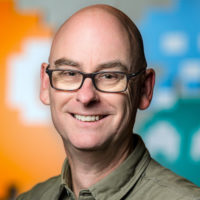 Mark van Holsteijn
Chief Technology
The challenge
To effectively roll-out its smart thermostats and connected apps throughout Europe, Quby needed flexible and scalable infrastructure that could be easily activated by its own operations teams.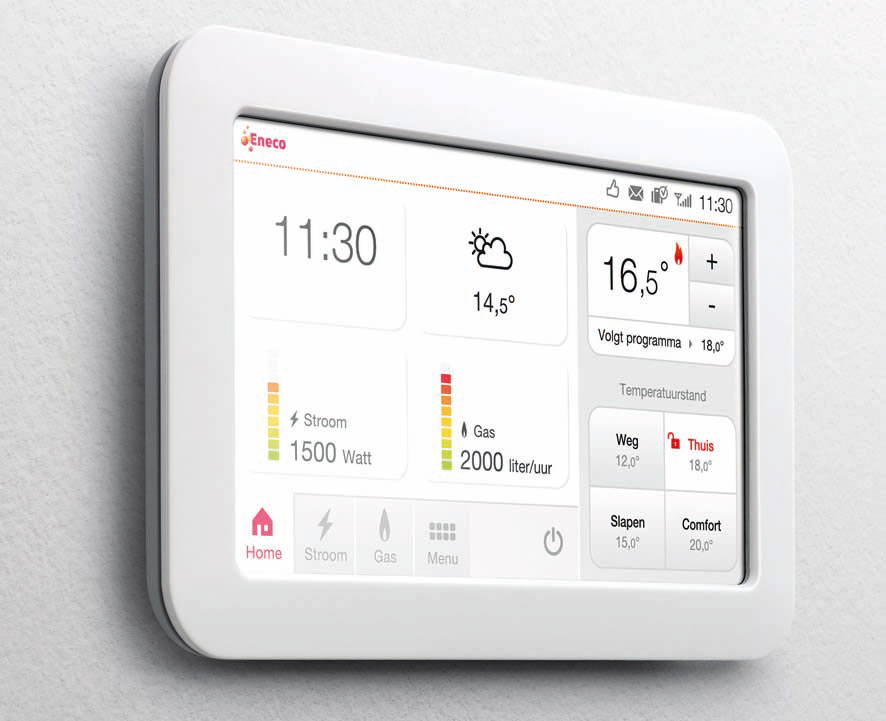 The Solution
Binx helped Quby to modernize its data center setup. Binx created an immutable infrastructure using AWS CloudFormation, Mesos & Marathon and Docker. The project activities encompassed design and migration, as well as training Quby's operations staff to adapt to the new paradigm.
The results
Spring 2018, Binx migrated Quby's complete production environment serving over 300.000 devices to the cloud within two hours after changing the DNS record. Because of the flexible and highly-automated set-up, Quby is now able to add a new tenant in a few days.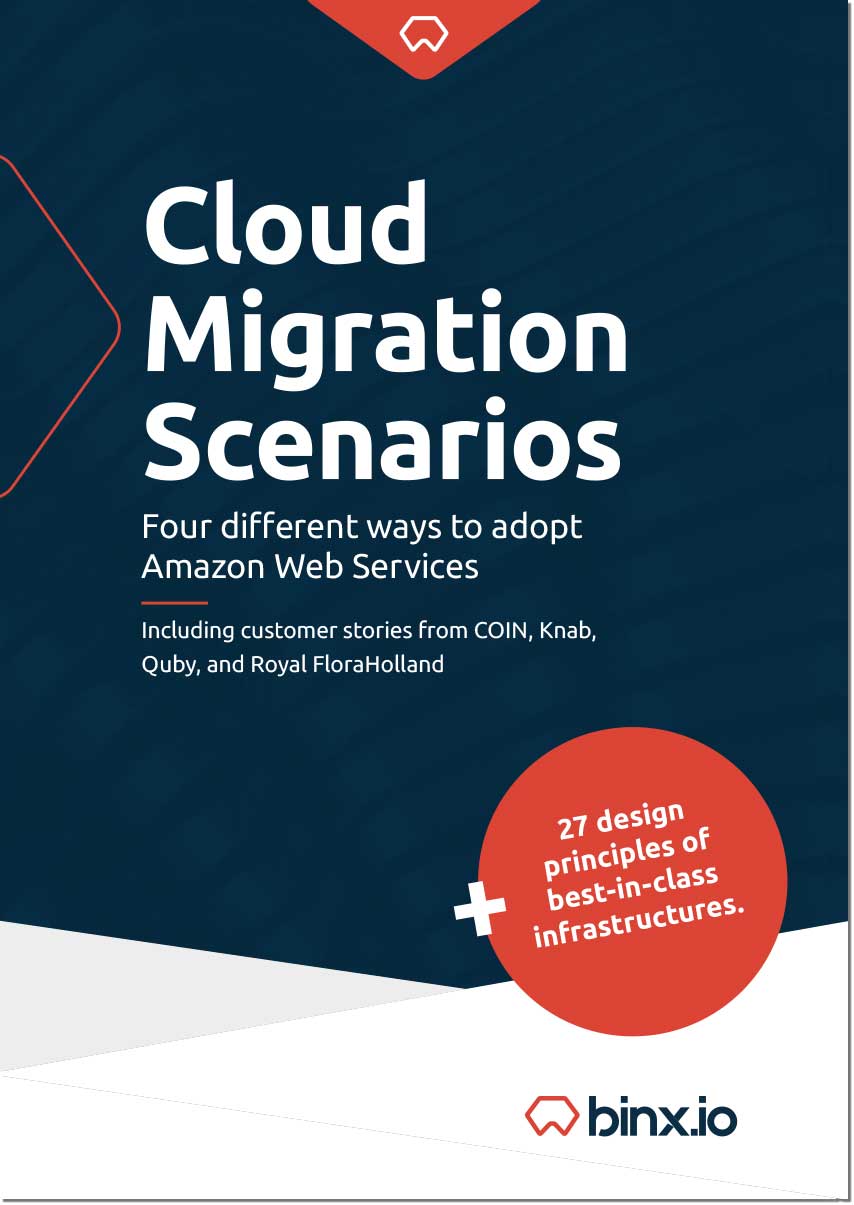 Download the Whitepaper "Cloud Migration Scenarios" including more customer stories
About the customer
Quby wants to empower people through smart energy. That's why they developed Toon, the smart thermostat that puts people in charge of their homes. Over 100 professionals work together to create solutions for homes and offices across Europe. Making lives smarter, easier and more comfortable.
Related case studies
Meet more happy clients