Summary
Royal FloraHolland connects buyers and sellers around the world through its online trading platform Floriday and its world-famous live floral auctions. Binx implemented the cloud infrastructure on AWS and worked closely with GoDataDriven to develop several machine learning applications.
We knew Binx was a leading player in cloud in the Netherlands, and we decided to partner with them as we began building our own cloud-based data science practice.
Remco Wilting
Manager BI & Data Science
Technical Details
AWS
Retail
Binx Team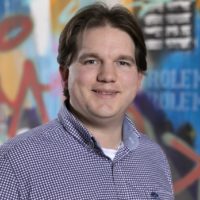 Thomas de Ruiter
Cloud Consultant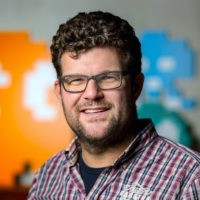 Thijs de Vries
Cloud Consultant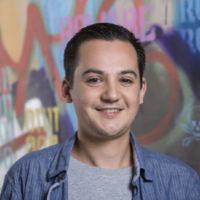 Kevin Kessels
Cloud Consultant
The challenge
Royal FloraHolland, the world's largest flower auction company, needed to go digital, create IT infrastructure, and become more data-driven in order to expand its buying and selling options to its growers and buyers around the world.
Embraced around the world for their ability to speak volumes without saying a word, flowers can be found for sale nearly everywhere. The flower industry is expansive, and with its 145,000 transactions conducted per day and 400,000 varieties of flowers and plants available, one company stands apart in its legacy, volume, and sheer size: Netherlands-based Royal FloraHolland, a cooperative company where growers come together to sell their products in the same place.
Royal FloraHolland connects buyers and sellers around the world through its online trading platform Floriday and its world-famous live floral auctions. The enormous Aalsmeer auction facility, which sprawls across over 128 acres near Amsterdam, serves as a tourist destination where visitors can immerse themselves in the international flower trade.
The Solution
Royal FloraHolland engaged with Binx, an AWS Machine Learning Competency Partner and proud part of the Xebia Group, to help it build a data science program internally and begin to develop machine learning (ML) tooling and applications. Royal FloraHolland is using ML to improve its trolley predictions for trolleys delivering flowers and drive operational efficiencies. The company also uses a deep learning model to check image quality and provide feedback for growers reaching buyers through flower photos, and to create a recommendation engine for buyers using the company's application.
To deploy data-driven applications, Xebia helped Royal FloraHolland build a sophisticated container architecture on AWS. Binx helped Royal FloraHolland to create a microservice based architecture deployed as a system of containers on Amazon's3 Elastic Container Service (Amazon ECS) platform; this is the platform running its digital greenhouse applications and containerized machine learning technology. All workloads on AWS are deployed using automated deployment pipelines and AWS CloudFormation. The development teams have the autonomy to continuously deploy to production."
The results
For Royal FloraHolland, the dream to use data to improve business outcomes and keep the company on the cutting edge of the flower industry is being realized through each project it undertakes on AWS with the help of Binx. Binx implemented the infrastructure and worked with fellow-Xebia group member GoDataDriven to create multiple solutions for Royal FloraHolland, including improving flower trolley efficiency and using machine learning to improve the quality of photos used for auction.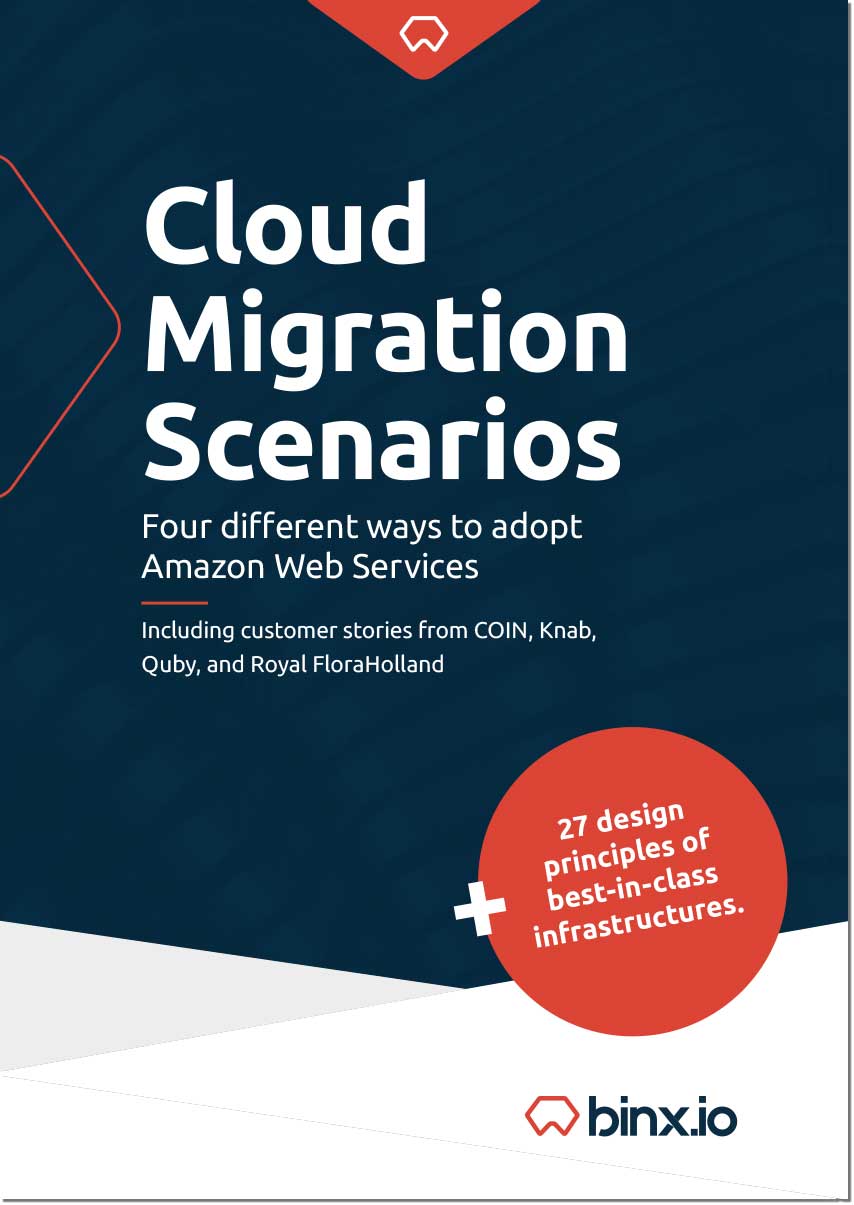 Download the Whitepaper "Cloud Migration Scenarios" including more customer stories
About the customer
Royal FloraHolland is the world's largest flower auction company. For more than 100 years, the company has organized supply and demand to help deliver  optimal price and low transaction costs for international flower and plant  growers and buyers.
Related case studies
Meet more happy clients