Summary
Together with YourSurprise, Binx executed the entire migration of the infrastructure to GCP. Along the way, Binx coached and trained the internal YourSurprise team on their cloud skills.
We were on a tight schedule to migrate our platform to GCP. With the help of Binx, we've been able to successfully move the platform in time. Binx was an important factor in getting this done and sharing their knowledge with our team along the way.
Technical Details
Cloud
Cloud Engineering
Google Cloud Platform
Kubernetes
Retail
Terraform
Binx Team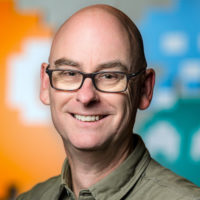 Mark van Holsteijn
Chief Technology
The challenge
With an assortment of more than 3,000 gifts, YourSurprise is active in over 22 countries. A robust and backend infrastructure is a prerequisite for the constant flow of customer orders and order production. YourSuprised experienced many outages from its on-premise hosting provider, that's why they decided to resolve this by moving the entire infrastructure to Google Cloud Platform (GCP).
The Solution
The Google Cloud Platform stack consisted of Google Kubernetes Engine, CloudSQL, Cloud VPN and Google Cloud Storage. The team started by containerizing the first applications. Binx bootstrapped the team with cloud-native best practices, and helped them implement their entire infrastructure as code using terraform. To work autonomously, the team was coached on cloud-native mindset and methodology.
The results
For the migration of the infrastructure, YourSurprise called in the help of Binx, and together they managed to execute the entire migration in only a few months. The entire migration was completed in time for Mother's Day 2019. On that day, YourSurprise recorded an all-time high in single-day revenues. Now, the team works autonomously on GCP to further develop their platform.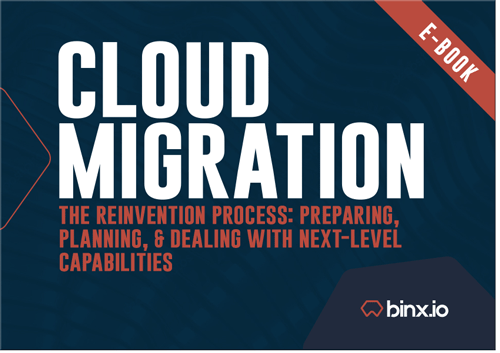 Download the eBook "Cloud Migration — The Reinvention Process"
About the customer
From creating personalized songs on an attic, YourSurprise has grown to become one of the largest online personalized gifts shops in Europe.
Related case studies
Meet more happy clients