Google Premier Consulting Partner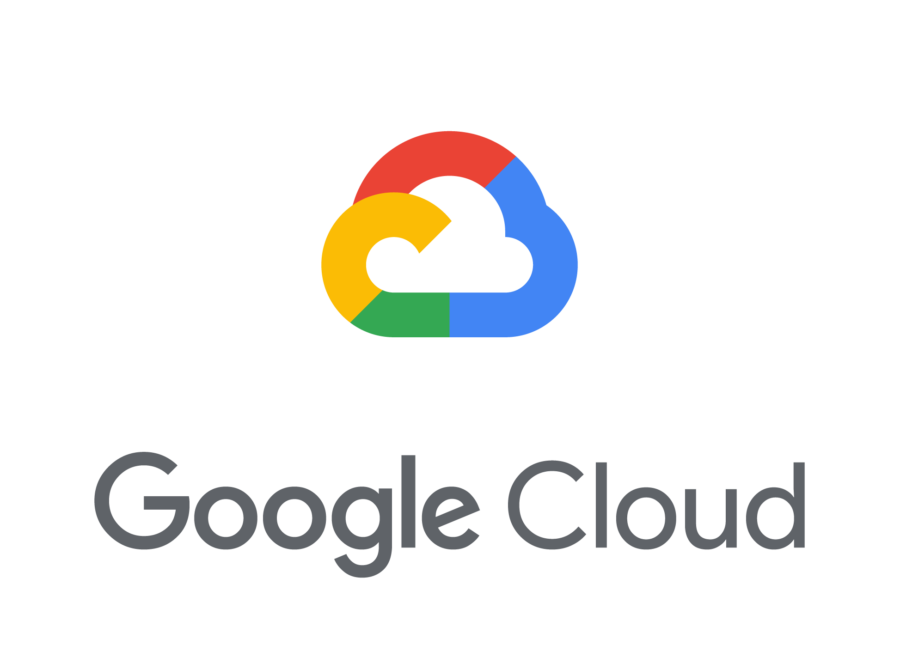 Binx is proud to be a Google Cloud Platform Premier Consulting Partner with several additional competencies, including Authorized Training Partner.
As a Google Cloud Platform Premier Partner, Binx has demonstrated the highest levels of technical proficiency, expertise, and impact with customers.
Premier Consulting Partner
As a Premier Google Cloud partner, Binx provides consulting and integration services, transforms and manages customer applications and workloads. On top of this, we provide Google Cloud authorized training.
Our Experience
Google Cloud Customer Stories
Some of the GCP projects that Binx has worked on include the following:
Background
Some of the things we've been up to lately
Events
Come join us at one of the upcoming GCP events
Sharing Our Experiences
Articles
We love sharing our experience with the Google Cloud Platform in blogs and articles. Here's a few of our latest insights:
See all
Calling all GCP Specialists
Join us on our journey