Online session, March 9th, 16:00 CET

How To Make Your Own Led Bow Tie
Last year, we decided it would be cool to have a custom-made, IOT enabled bow tie for the yearly Christmas party at Xebia, which of course involves plenty of blinking lights. In this talk, we'll guide you through the making process and show you the end result. We will go over the challenges we've faced, and the lessons learned which might help you on your own custom PCB building experience with a case made in Autodesk Fusion 360!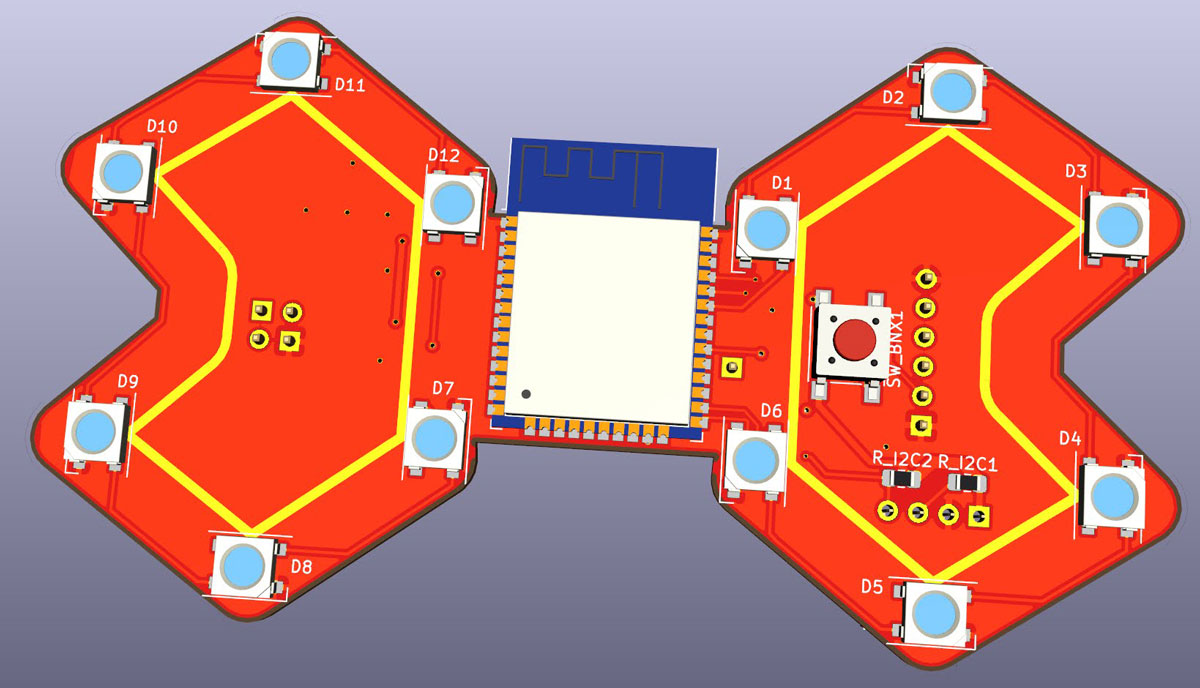 Two Are Better Than One
Engaging two minds on the same problem results in a solution being developed faster and to a higher quality than if just one person was working on it alone, or in a Led Bow Tie. Lotte Laan and Wouter De Geus both Cloud Consultants, are in a relationship with each other and bring that synergy to their projects at Binx. Having been colleagues at different companies over the course of their relationship, they understand that their best work comes from collaborating as equals and that the sum is often greater than its parts. Now they created their own Led Bow Tie and they want to share their insights with you!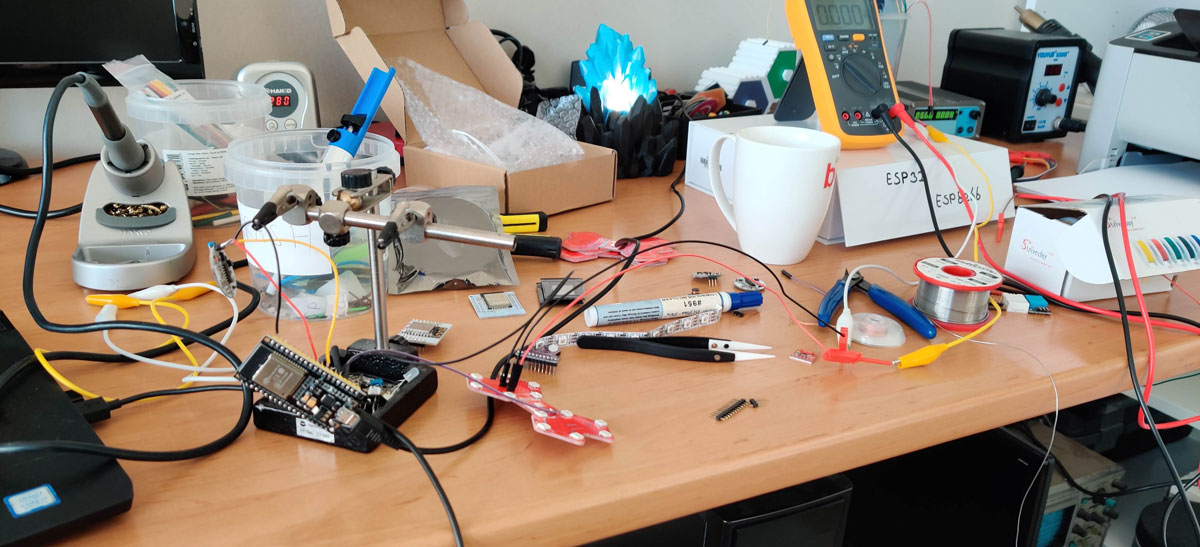 Topics:
Set requirements
Choosing the right components
Designing your own PCB
Soldering
Creating a 3d printed case
Ship it!