Successful organizations benefit most from cloud technology because they start with the definition of a cloud target operating model.
About this Event
In this online seminar, experienced cloud strategy consultant Martijn Botermans will talk about the cloud target operating model (CTOM): what does a proper CTOM look like and why do organizations that consider a move to the cloud should prioritize the definition of the CTOM before anything else?
Cloud Target Operating Model (CTOM)
A cloud target operating model provides the big picture of what the business may look like, and how the organization plans to get there by transforming from the current (as-is) situation.
Critical Elements of a CTOM
Implementing a cloud target operating model entails far more than just a technological exercise. Relying on old skills and methods for doing new things such as becoming cloud-native will surely jeopardize the entire process.
Organizations that transform most successfully have put thought in three critical elements:
Break down the status quo
Promote a sense of purpose
Create a common mission to engage everyone to work in the new operating model
What You'll Learn
After this seminar, you will know what elements should definitely be part of the CTOM (and what not), who within an organization should be involved in the definition of the CTOM and how you can go from plan to successful implementation.
Who Should Join?
This event is ideal for IT Managers, Cloud Architects, Digital Strategists, Innovation Managers, and anyone else interested in creating the ideal organization to get the most out of cloud technology.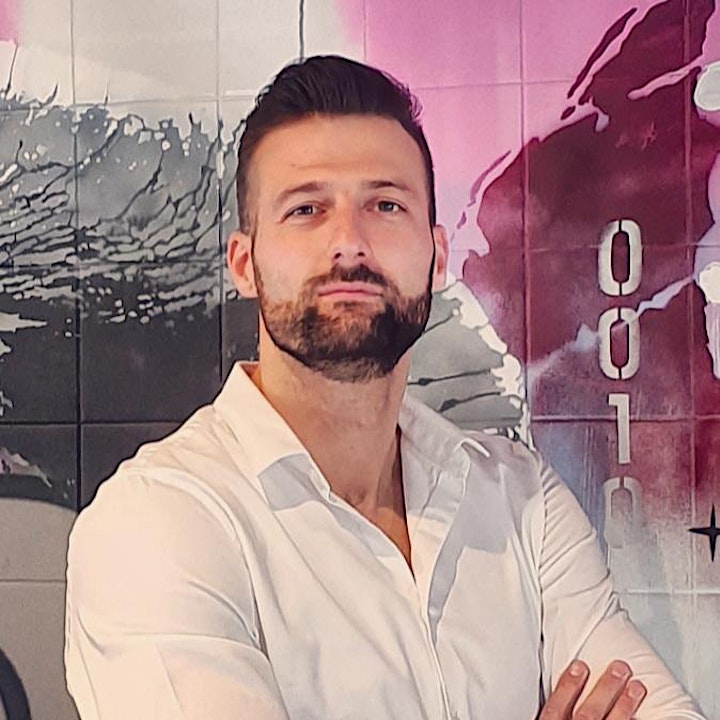 Martijn Botermans – Digital Strategy Consultant
As an experienced management consultant, Martijn focuses on helping organizations deliver more business value enabled by cloud technology.
"From greenfield strategies to delivery in the heart of the business, I like to focus on working towards tangible results through applying my experience in technology and with people."