Friday, May 29nd from 14:00 – 15:00 CET
Well-Architected Framework Pillar 4: Operational Excellence
Join this Webinar to Learn How to Realize Operational Excellence
In this webinar, we'll go in-depth on the Operational Excellence pillar. Our speakers will provide an overview of design principles, best practices, and questions.
The operational excellence pillar focuses on running and monitoring systems to deliver business value, and continually improving processes and procedures. Key topics include managing and automating changes, responding to events, and defining standards to successfully manage daily operations.
Register via GoToWebinar here
Program
Welcome (Patrick Keane, AWS)
Intro to WAF and pillar Operational Excellence (Patrick Keane, AWS)
Operational Excellence (Ajit Rajdeosingh, AWS)
What Operational Excellence looks like in practice (Dennis Vink, Binx.io)
Q&A and wrap-up
In this webinar, we'll discuss best practice areas for performance efficiency in the cloud:
Operational Priorities
Design for operations
Operational readiness
This webinar is organized by Binx.io in association with Amazon Web Services.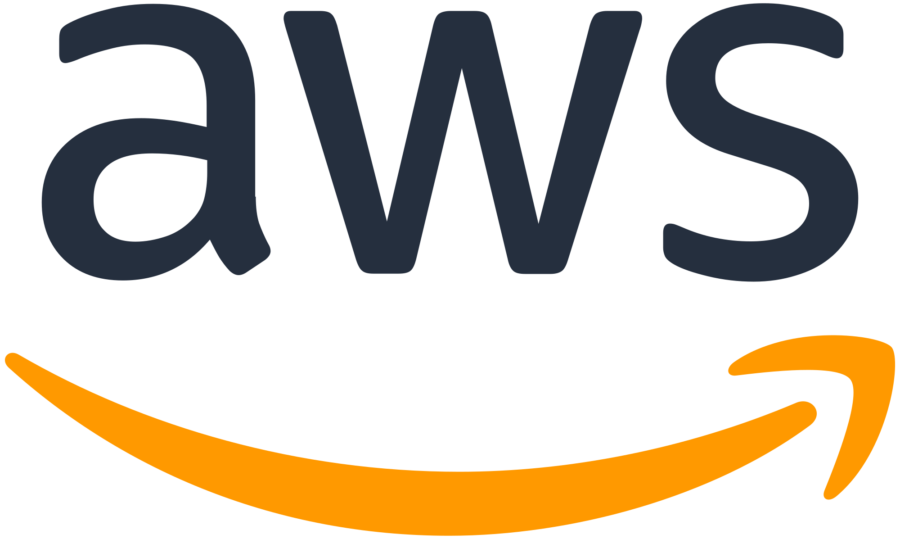 The Well-Architected Framework Webinar Series
Binx.io and AWS would like to assist in helping your business optimize its cloud while not having to sacrifice performance. In each webinar in this series of five, we take one of the pillars of the Well-Architected Framework to help guide you through the optimization of your cloud environment.