Intro
This training is intended for big data practitioners who want to further their understanding of Dataflow in order to advance their data processing applications. Beginning with foundations, this training explains how Apache Beam and Dataflow work together to meet your data processing needs without the risk of vendor lock-in. The section on developing pipelines covers how you convert your business logic into data processing applications that can run on Dataflow. This training culminates with a focus on operations, which reviews the most important lessons for operating a data application on Dataflow, including monitoring, troubleshooting, testing, and reliability.
This training is perfect for;
Data Engineer, Data Analysts and Data Scientists aspiring to develop data engineering skills.

What You'll Learn
Plan and implement a well-architected logging and monitoring infrastructure

Define Service Level Indicators (SLIs) and Service Level Objectives (SLOs)

Create effective monitoring dashboards and alerts
Monitor, troubleshoot, and improve Google Cloud infrastructure

Analyze and export Google Cloud audit logs

Find production code defects, identify bottlenecks, and improve performance

Optimize monitoring costs
Program  
Module 1: Introduction

Module 2: Beam Portability
Module 3: Separating Compute and Storage with Dataflow
Module 4: IAM, Quotas, and Permissions
Module 5: Security
Module 6: Beam Concepts Review
Module 7: Windows, Watermarks, Triggers
Module 8: Sources and Sinks
Module 9: Schemas
Module 10: State and Timers
Module 11: Best Practices
Module 12: Dataflow SQL and DataFrames
Module 13: Beam Notebooks
Module 14: Monitoring
Module 15: Logging and Error Reporting
Module 16: Troubleshooting and Debug
Module 17: Performance
Module 18: Testing and CI/CD
Module 19: Reliability
Module 20: Flex Templates
Module 21: Summary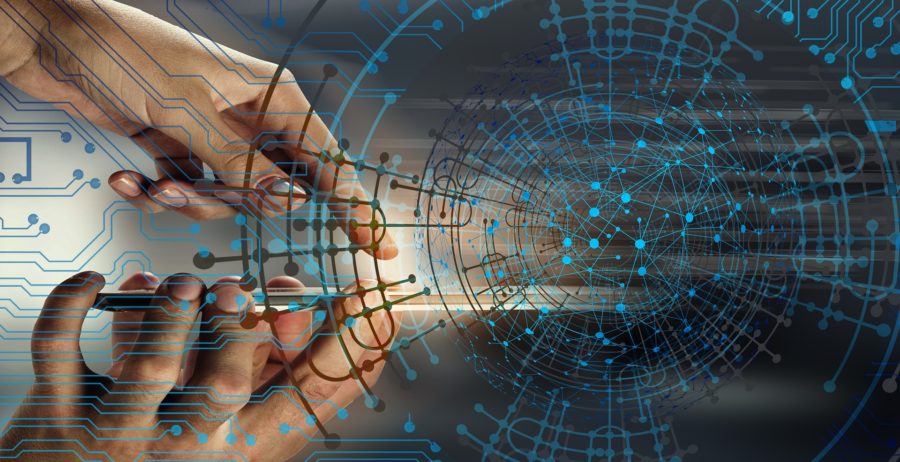 Prerequisites
To get the most out of this course, participants should have completed the following courses:
"Building Batch Data Pipelines"

"Building Resilient Streaming Analytics Systems"
Certification
After this training course, the next step within the learning journey is the Professional Data Engineer Exam.
Learning Journey
Big Data & Machine Learning Fundamentals

Data Engineering on Google Cloud

Serverless Data Processing with Dataflow

Professional Data Engineer Exam.
The Right Format For Your Preferred Learning Style
At Binx we offer four distinct training modalities:
In-Classroom Training
Online, Instructor-Led Training
Hybrid and Blended Learning
Self-Paced Training
Learn more about our training modalities
Some Clients We'Ve Helped
Ready to Learn?
Amsterdam - English
27 Jun, 2022 - 29 Jun, 2022