The cloud introduced concepts like infrastructure-as-code and serverless application development. You build it – you run it! As the challenges of 'raw infrastructure' diminish, higher-level complexities come into existence. Binx provides the specialist knowledge, guidance, and hands-on support you need.
Implement Cloud-Native Solutions
Whether you want to migrate existing workloads from your on-prem data center to the cloud or want to develop a cloud-native solution from scratch: Our specialists know what it takes to develop cloud-native infrastructure-as-code and serverless applications.
Our cloud-native landing zones get you started in no time, while our custom-made solutions are elegant in their simplicity and easy to maintain by your own organization.
Cloud Best-Practices
Adopting the Cloud
Based on cloud best-practices, we smoothly migrate your existing IT-infrastructure to the cloud. Leading by example, we establish multidisciplinary teams that work together. Always focused on delivering real customer value and bringing joy to all stakeholders.
01
Become a Product Company
Organizations must act as product companies that focus on delivering products sold to real customers, and all employees need to share the engineering mindset that is required to envision and realize those products. You build it – you run it.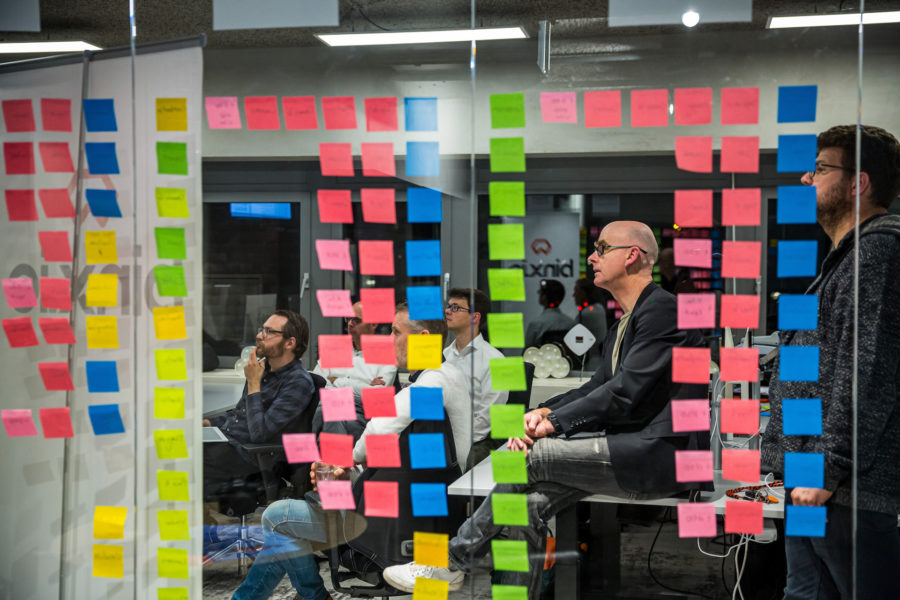 02
Automate Everything
Continuous adaption to changing circumstances requires an "automate everything"-mentality. Automation is synonymous with the drive to renew the way in which the team delivers its services.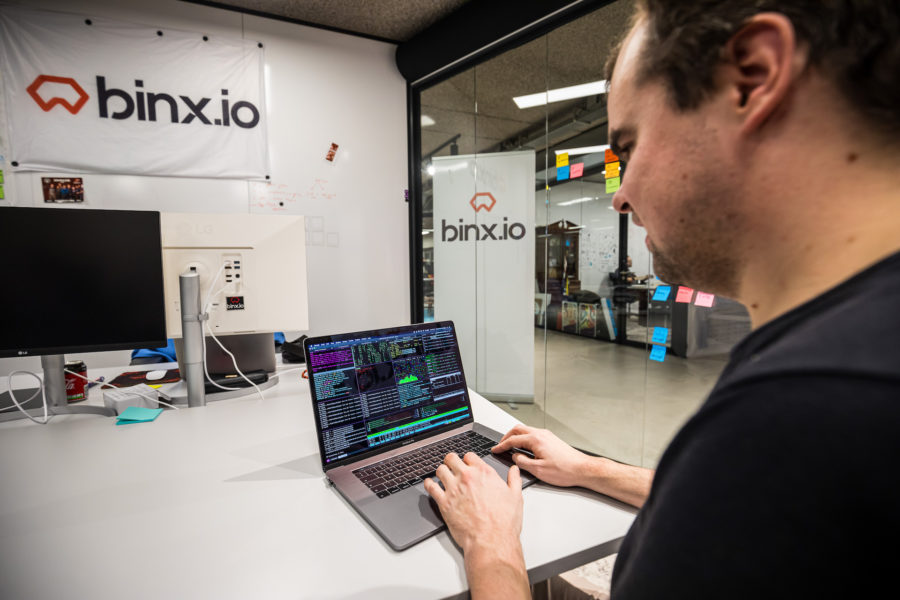 03
Simplicity is Key
Keep the architecture and solutions as simple as possible. It ensures that your systems are robust, easy to secure and easy to maintain.
04
Design for Failure
We understand that the world is imperfect, cloud infrastructure should therefore be designed for failure. The entire cloud infrastructure is programmed as code so that the infrastructure is version controlled, traceable, testable, and disaster recovery is embedded.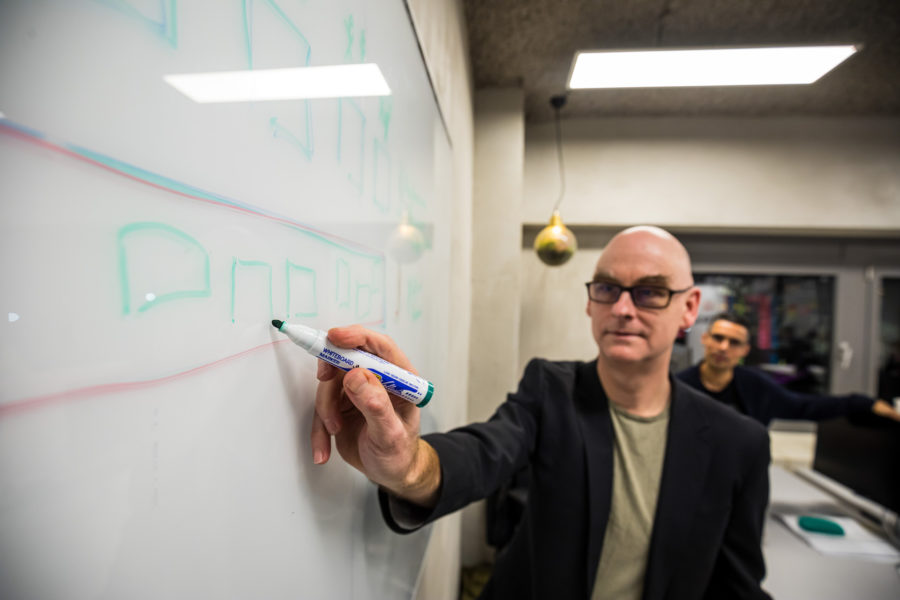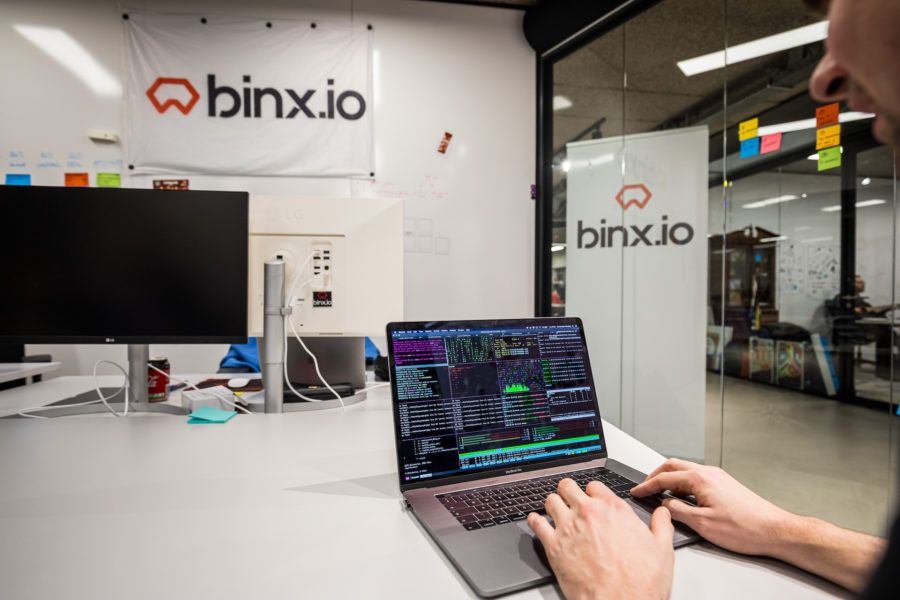 Infrastructure as Code
Setting up an IT infrastructure, including servers, networks, and databases, is traditionally done manually. As you might imagine, that takes a lot of time and allows for human error. Moreover, only the individuals involved in this process will know the exact setup of this infrastructure. With IT taking on a more critical role in every business, it's time for this dependency to disappear. We need steps to be recorded, more transparency, and a replicable history. Defining components as code, also known as "infrastructure as code," provides a solution.
On-Demand Infrastructure as Code Workshop with Niels van Doorn and Thijs Elferink.
Access Workshop
Change Through Containerization
Our preferred way of migrating is to refactor applications through containerization. During this process, we train, re-skill and coach every team member to develop the right competencies to work in the cloud environment. We prefer tools and technology that are non-intrusive and require the minimum amount of "tender-loving care".
Case studies
Some of Our Happy Clients
Cloud is people business. We are proud to work for ambitious brands and leading enterprises that embrace the cloud.
Beautiful Brands - Happy Clients