Running and developing cloud-native infrastructure requires solid skills and experience. For organizations that want to accelerate their process of building up cloud-native expertise internally, Binx.io offers a unique hiring and traineeship program. With this program, Binx.io aims to increase the amount of highly skilled Data & Cloud professionals. Our advanced programs in Machine Learning Engineering (MLOPs), Data Engineering, Cloud Engineering, and Cloud Development (AWS/Azure/GCP) enable organizations to build up their own teams, even during the initial process of making the cloud-native infrastructure.
We build it, your teams run it
While many organizations acknowledge the establishment of cloud capabilities as strategic to the company, they often have difficulties with recruiting cloud engineers and DevOps professionals. Binx.io assists organizations with hiring and training cloud and DevOps teams. Our services and traineeship programs are typically designed for professionals with 2-4 years of experience. The focus of the programs are to develop both technical skills as well as personal leadership skills. After the program, the professionals can join your organization directly. Our traineeship and hiring services truly provide a long-term solution for organizations that want to strengthen their internal cloud and DevOps capabilities. References include ASML, Heineken, KLM, ING and FedEx.
Advanced Training Programs
Prior to joining the boot camp, attendees of our traineeship programs are required to have have a minimum of 2 years relevant work experience. During the program, the attendees can already start making a positive impact at your company, while still learning. At the end of the program, each individual will have what it takes to join your organization directly, without any strings attached – offering a long-term solution to build your internal capabilities.
Combined with consultancy, our trainee programs provide the fastest and easiest way to implement cloud-native infrastructure while building up engineering capabilities to maintain the features in the long term. Ultimately, making your organization independent from consultancy services.
Cloud & DevOps professionals
Establish a future proof business
Connecting data & cloud professionals with companies. We work with companies like Heineken, KLM, ING and FedEx, but also several start- and scale-ups.
01
Hiring
For a 13 months program. You: a Cloud or Data Professional with 1-4 years of relevant work experience, looking for the next step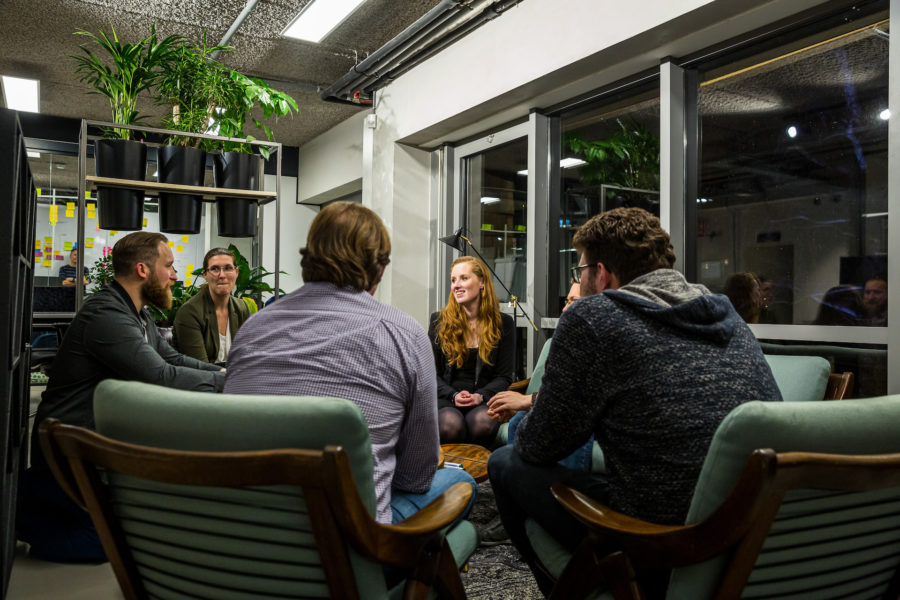 02
Traineeship
A two week bootcamp followed by one return day/week with advanced qualitative training. Goal: make you even more awesome!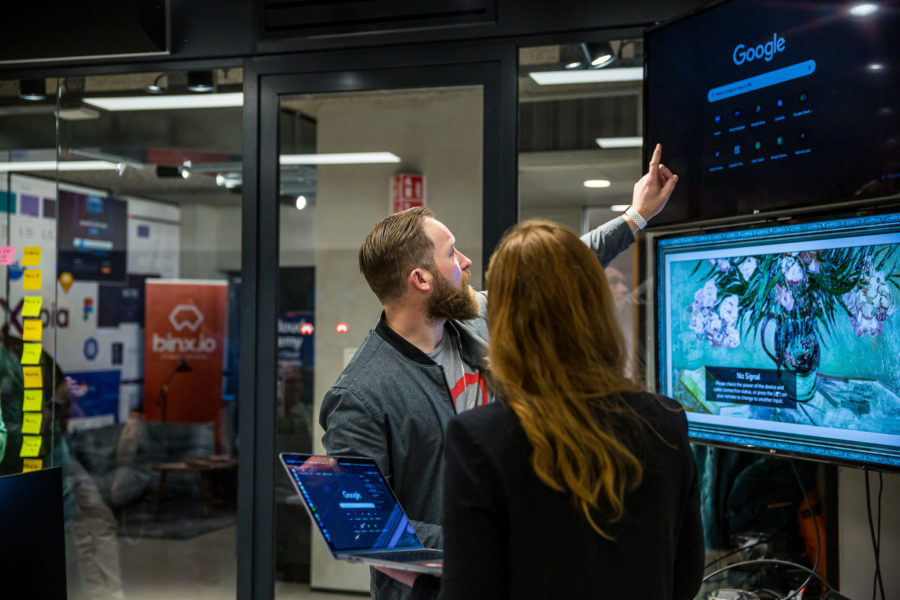 03
Direct Employment
With a great network of partner companies. We provide project guidance, coaching and a personal leadership program.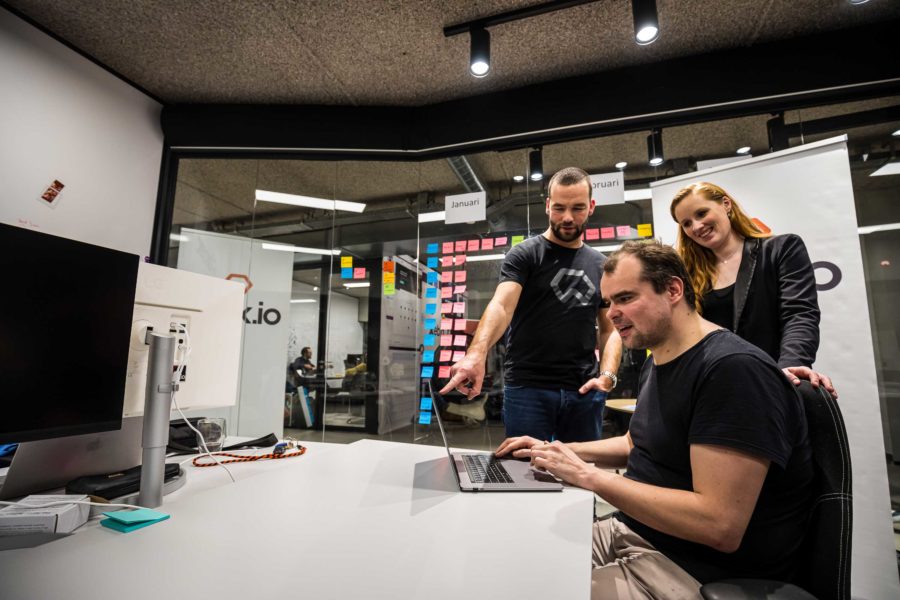 Beautiful Brands - Happy Clients