In this webinar, Bastiaan Terhorst (CTO, WeTransfer) and Martijn Vermaat (Head of Engineering, WeTransfer) share how WeTransfer realizes agility and scale from the AWS cloud.
Martijn Botermans (Cloud Strategist, Binx.io) will discuss best-practices to design a Cloud Target Operating model.
The webinar takes place on the 21st of October 2020 from 9:30 – 10:30.
What You'll Learn
This webinar will help you to understand how modern architecture and a cloud-native way of working contributes to providing the best user experience for your customers.
During this webinar, we will share practical tips, including ways to assess your migration readiness and tools to define a cloud target operating model.
Agenda
9:30 Introduction
9:35 Binx.io, Martijn Botermans – The cloud target operating model as a roadmap for ISV's
10:00 WeTransfer, Martijn Vermaat & Bastiaan Terhorst – Greetings from the cloud, the weather is great. 
10:25 Closing remarks
10:30 End
Register for this webinar


Speakers
Martijn Botermans – Cloud Strategist Binx.io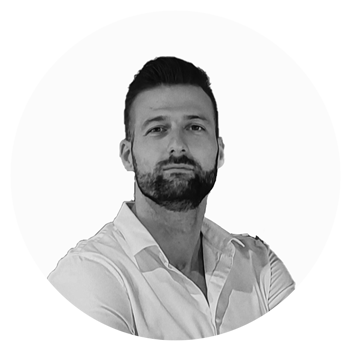 As an experienced management consultant, Martijn focuses on helping organizations deliver more business value enabled by cloud technology.
Martijn Vermaat – Head of Engineering WeTransfer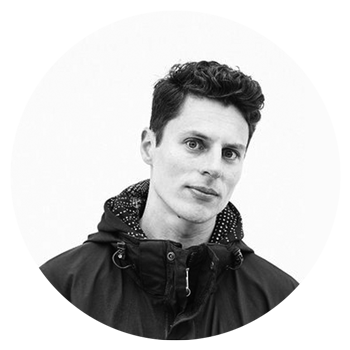 The head of engineering at the world's favorite company for creative thinkers.
Bastiaan Terhorst – CTO WeTransfer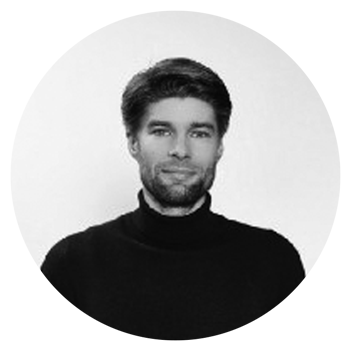 Experienced engineering & product leader motivated by bringing people and technology together to create compelling user experiences. Well versed in design and engineering, obsessed with organization design, team development and creating a working environment where people thrive.
Sharing Knowledge
Blog
Read more about our insights, experiences, and nifty open-source tools on the blog.
See all