Download the Cloud Training Guide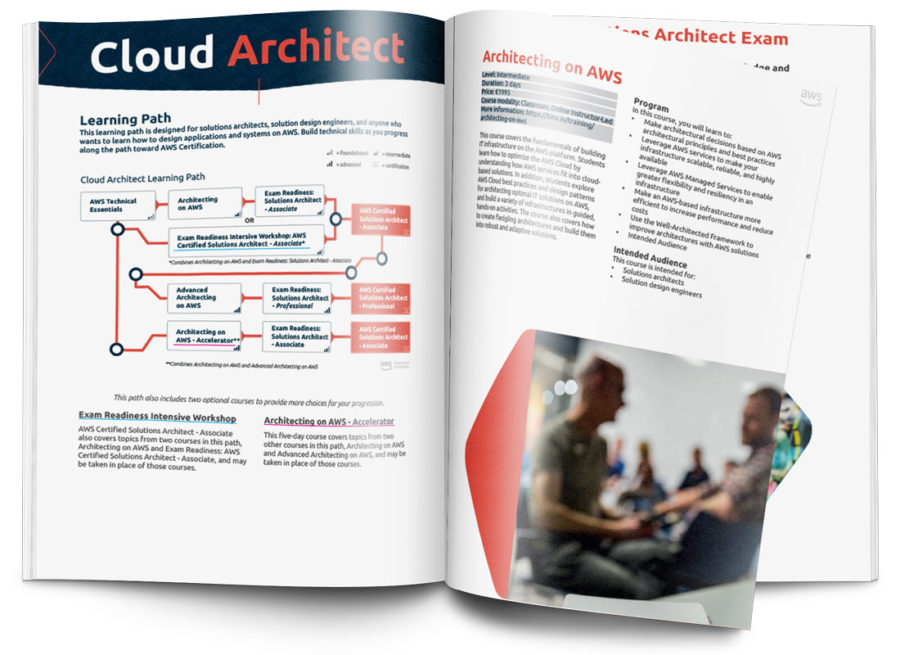 Cloud Is People Business – Develop Your Skills
It's only a matter of time until organizations have moved their infrastructure and applications to the cloud. People and technology combined are the key to turning this ambition into reality. Now is the time to learn cloud computing.
"Lack of knowledge should not be the limiting factor to move to the cloud."
Training Programs for Everyone
As an authorized training partner of Amazon Web Services and Google Cloud Platform, Binx offers the cloud learning journey for everyone.
Our training programs are designed to meet you where you are. You will experience a challenging yet acceptable way of learning.
Complete overview of the most relevant cloud learning paths
In-depth information of all the topics per training and certification exam
Get insight in both the AWS as GCP learning paths
Beautiful Brands - Happy Clients