Whether you are migrating to cloud or adopting the latest cloud innovations at a digital-native: "Cloud Center of Excellence" aims to bring together the industry-leading experiences, frameworks, and best practices that support the adoption of cloud within any organization.
Join the Cloud Community
By registering for Cloud Center of Excellence, you are the first to receive valuable industry reports, best-practices from leading enterprises, and cloud transformation frameworks. On top of this, you will receive personal invitations for exclusive leadership events.
By Cloud Leaders— For Cloud Leaders
This community is most valuable for senior leadership in charge of cloud transformation and adoption in their organization; Managers of Cloud Center of Excellence, Program Managers Cloud, IT Managers, and CIO's.
Join "Cloud Center of Excellence" Today
Learn from your peers: Become part of an exclusive network of cloud leaders
Lead the organizational change: Learn what it means to adopt a cloud engineering culture
Implement razor-sharp strategies: Benefit from frameworks and industry insights to design the cloud transformation program

Speed up the transformation process: Adopt best practices to overcome the biggest hurdles of cloud adoption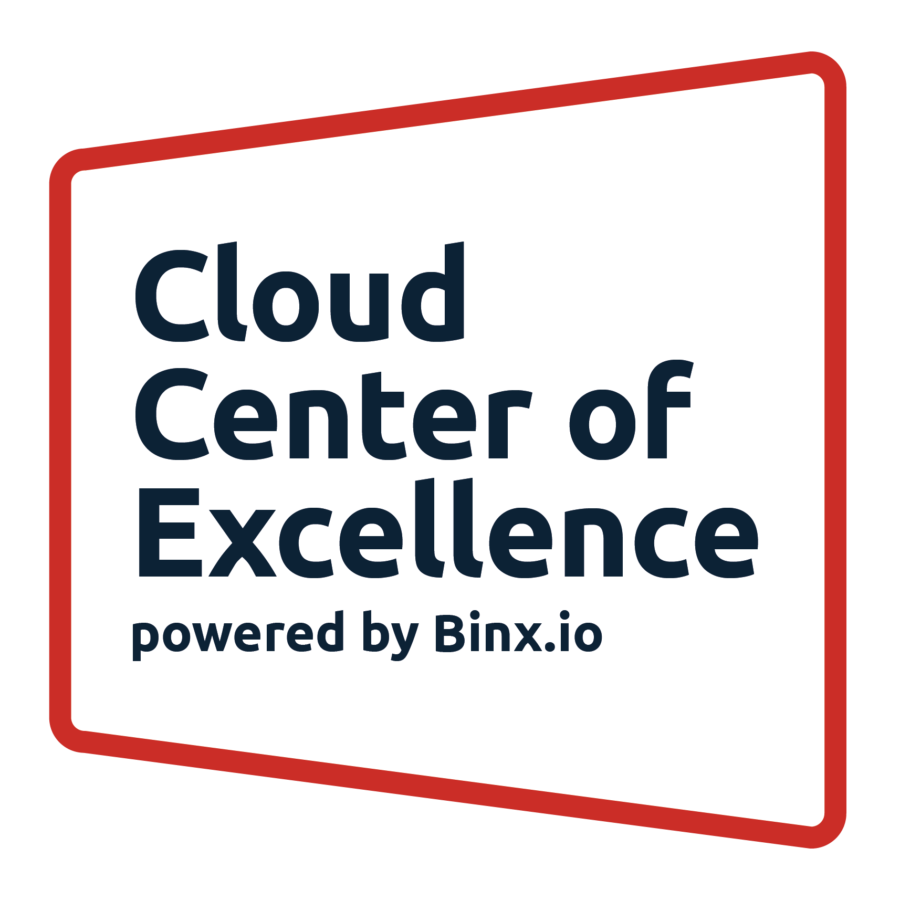 Recent Publications
The Library
Some of the recent publications around cloud migration and cloud adoption for strategists and cloud leaders.