June 24th from 15:00 – 16:00 CET
How Google Cloud helps you to conduct your business securely
Security is about managing business risks. You want to take the measures that are necessary, but not overdo it. GCP offers various services and a shared responsibility model that allow you to manage your risks and leave a lot of the technical details to Google. In this event, seasoned security experts Rishalin Pillay (Google) and Laurens Baardman (Xebia Security) share insights on how you can effectively gain insight into your security risks and demonstrate how GCP can help you minimize these risks.
Leverage Google's experience with delivering secure services over the internet to innovate in the cloud  
AGENDA
15:00 Welcome and Introduction
15:05 Introduction to Google Cloud Security
Speaker: Laurens Baardman, Xebia Security
15:30 A simple form – More vulnerabilities than meet the eye.
Speaker: Rishalin Pillay, Security Practice Lead Benelux, Google Cloud
15:55 Q&A
16:00 End
Cloud Security
Ambitious organizations require IT infrastructure that is scalable and secure, as this allows them to focus on your business objectives. Besides obvious advantages like 'pay-for-what-you-use', access to the latest technology, and enterprise-level network, cloud also provides infrastructure security regardless of your business size and easy experimentation with your ideas.
From the secure defaults of the GCP services, to the observability of potential threats on your assets, to managing vulnerabilities when they occur; GCP works together with you to prevent, detect and respond to security risks and allow you to focus on your business objectives.
Intended Audience
This event is perfect for team leads, product managers, IT directors, engineering managers and other professionals that are interested to learn more about potential risks of cloud infrastructure and how to avoid them using cloud services.
Topic 1: Introduction to Cloud Security
Speaker: Laurens Baardman, security expert Xebia Security
Topics covered:
Introduction to managing security risks

CIA-triad (Confidentiality, Integrity, Availability)

Common cloud security mistakes and how to avoid them

Top 5 essential security controls everyone should be using

Threat modeling

How to prevent, detect, and respond to security issues

Introduction to GCP Services

Audit/logging, vulnerability scanners and managers
Laurens Baardman
Security expert Xebia Security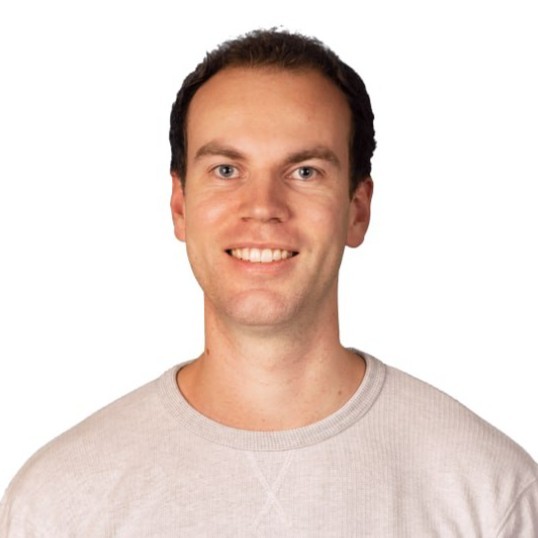 Laurens is a Security Consultant for Xebia with a background as an offensive security specialist and information security officer. He currently focuses on enabling organizations to effectively leverage the cloud for secure operations. He combines technical skills with a risk-based approach to maximize the business value of security solutions.
Laurens likes to be engaged in solving complex problems that pose a risk for information security. He likes to achieve this by shifting left security and effectively using technical solutions that support both engineers and compliance departments.
Topic 2: A simple form – More vulnerabilities than meet the eye.
Speaker: Rishalin Pillay, Security Practice Lead Benelux, Google Cloud
About Rishalin Pillay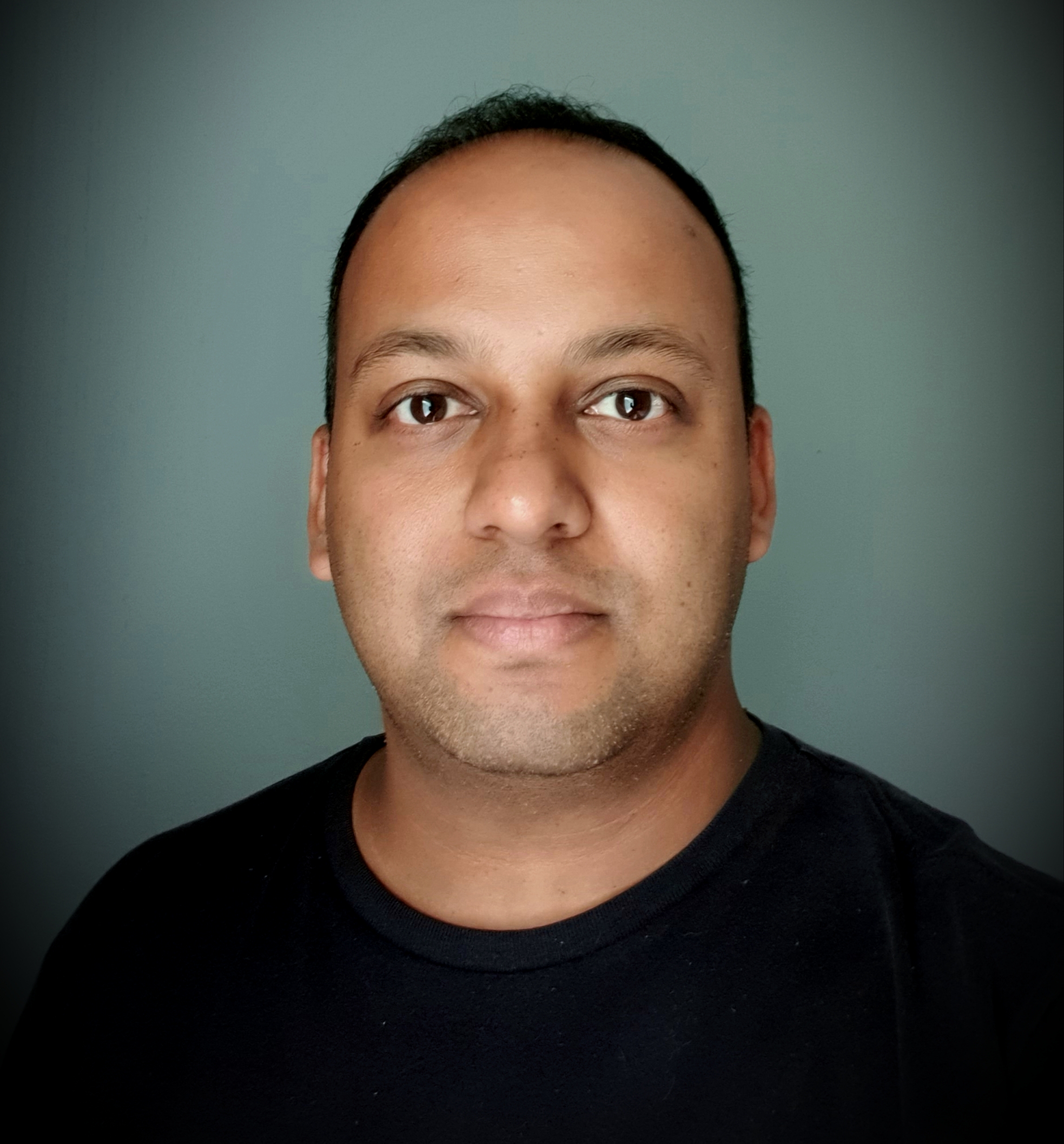 Rishalin Pillay has over 14 years of cybersecurity experience across multiple disciplines such as Offensive Security, Cloud Security, Threat Hunting, Incident Response and more.
He is an active author for Pluralsight, authoring a number of courses ranging from "Red Team Tools", "Threat Protection" and more. Rishalin has authored a book titled "Learn Penetration Testing" and has served as a technical contributor to many books ranging from Dark Web Analysis, Kali Linux, SECOPS, and study guides across Networking and Microsoft.
He holds the Microsoft Content Publisher Gold and Platinum awards for his contributions made towards the Cybersecurity Industry, including the Event Speaker Gold award for public influential speaking at Tier-1 business events.