Discover strategies to produce stable and efficient systems
so you can focus on functional requirements
Based on five pillars — operational excellence, security, reliability, performance efficiency, and cost optimization — the Framework provides a consistent approach for customers and partners to evaluate architectures, and implement designs that will scale over time.
The Well-Architected Framework Webinar Series
Binx.io and AWS would like to assist in helping your business optimize its cloud while not having to sacrifice performance. In each webinar in this series of five, we take one of the pillars of the Well-Architected Framework to help guide you through the optimization of your cloud environment.
Webinar Schedule
The Well-Architected Framework has been developed to help cloud architects build secure, high-performing, resilient, and efficient infrastructure for their applications.
Each 60-minute webinar covers the most important design principles and best-practices of each pillar. The webinars take place on Fridays every two weeks from 14:00 – 15:00 CET.
Cost Optimization
Friday, April 17th from 14:00 – 15:00 CET
Join this Webinar to Learn How to Minimize Your Cloud Spend
Well-Architected Webinar 1
Performance Efficiency
Friday, April 24th from 14:00 – 15:00 CET
Join this Webinar to Optimize for Efficient Performance
Well-Architected Webinar 2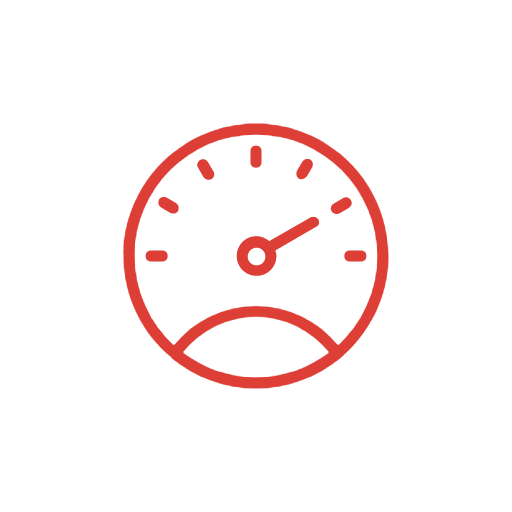 Security
Friday, May 8th from 14:00 – 15:00 CET
Join this Webinar to Learn How to Design and Maintain Secure Cloud Infrastructure
Well-Architected Webinar 3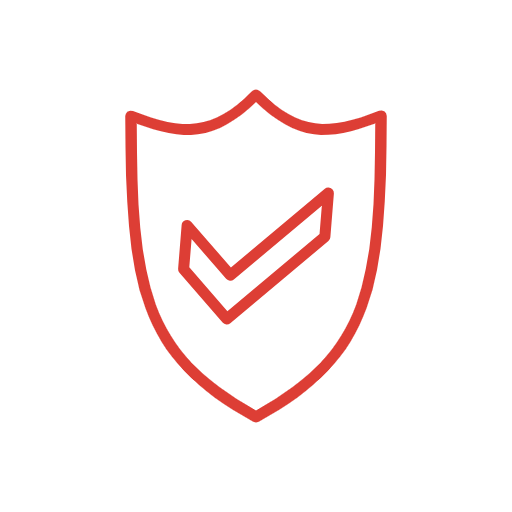 Operational Excellence
Friday, May 29th from 14:00 – 15:00 CET
Join this Webinar to Learn How to Realize Operational Excellence
Well-Architected Webinar 4

Reliability
Friday, June 5th from 14:00 – 15:00 CET
Join this Webinar to Learn How to Prevent and Quickly Recover from Failures
Well-Architected Webinar 5