In this course, you will build on concepts introduced in Architecting on AWS. You will learn how to build complex solutions that incorporate data services, governance, and security on the AWS platform. You will also learn about specialized AWS services, including AWS Direct Connect and AWS Storage Gateway, that support hybrid architecture, and you will learn about best practices for building scalable, elastic, secure, and highly available applications on AWS.
What You'll Learn
Optimized Enterprise Architectures
Apply the AWS Well-Architected Framework

Manage multiple AWS accounts for your organization
Hybrid and Multi-Cloud Environments
Connect an on-premises data center to the AWS Cloud

Move large data from an on-premises data center to AWS

Design large data stores for the AWS Cloud
Scaling Up
Discuss billing implications of connecting multi-region VPCs

Understand different architectural designs for scaling a large website
Security
Protect your infrastructure from distributed denial of service (DDOS) attacks

Secure your data on AWS with encryption

Design protection of data at rest and data in transit
Deployment and Performance
Enhance the performance of your solutions

Select the most appropriate AWS deployment mechanism
Advanced Architecting on AWS
Learn how to build complex AWS solutions incorporating data services, governance, and security.
This Advanced Architecting on AWS Training Is Perfect for
Individuals who are experienced with designing scalable and elastic applications on the AWS platform.
Meet your instructor
We started Binx.io because we know moving to cloud is the single most significant technology shift your company will face over the next decade. We are your trusted advisor on this journey and are determined to build a great company along the way.
We are vendor agnostic and focus on leading cloud technology solutions. We are home to true specialists in Amazon Web Services, Google Cloud Platform, Microsoft Azure and Alibaba Cloud. We deliver cloud consultancy, training and managed services.
Instructor: Martijn van de Grift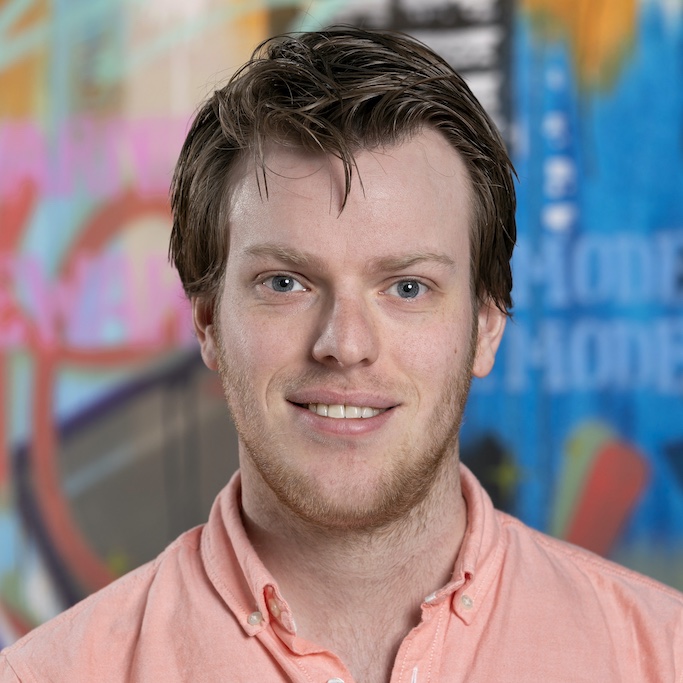 The Right Format For Your Preferred Learning Style
At Binx we offer four distinct training modalities:
In-Classroom Training
Online, Instructor-Led Training
Hybrid and Blended Learning
Self-Paced Training
Learn more about our training modalities
Some Clients We'Ve Helped