Become a Professional Cloud Architect on GCP. Design, develop, and manage robust, secure, scalable, highly available, and dynamic solutions to drive business objectives. This course is part of Google's Cloud Architect track that leads to the Professional Cloud Architect certificate.

What You'll Learn
Introduction to Google Cloud Platform
Google Cloud Platform (GCP) Infrastructure
Using GCP
Lab: Console and Cloud Shell
Demo: Projects
Lab: Infrastructure Preview
Virtual Networks
Virtual Private Cloud (VPC), Projects, Networks, Subnetworks, IP addresses, Routes, Firewall rules
Subnetworks for resource management instead of physical network topology
Lab: Virtual Networking
Lab: Bastion Host
Virtual Machines
Compute Engine
Lab: Creating Virtual Machines
Compute options (vCPU and Memory)
Images
Common Compute Engine actions
Lab: Working with Virtual Machines
Cloud IAM
Organizations, Roles, Members, Service accounts, Cloud IAM best practices
Lab: Cloud IAM
Data Storage Services
Cloud Storage
Lab: Cloud Storage
Cloud SQL
Lab: Cloud SQL
Cloud Spanner, Cloud Datastore
Lab: Cloud Datastore
Cloud Bigtable
Resource Management
Cloud Resource Manager, Quotas, Labels, Names, Billing
Demo: Billing Administration
Lab: Examining Billing Data with BigQuery
Resource Monitoring
Stackdriver, Monitoring
Lab: Resource Monitoring (Stackdriver)
Logging, Error Reporting, Tracing, Debugging
Lab: Error Reporting and Debugging (Stackdriver)
Interconnecting Networks
Cloud Virtual Private Network (VPN)
Lab: Virtual Private Networks (VPN)
Cloud Router, Cloud Interconnect, External Peering, Cloud DNS
Load Balancing
Managed Instance Groups, HTTPS load balancing, Cross-region and content-based load balancing, SSL proxy/TCP proxy load balancing, Network load balancing
Lab: VM Automation and Load Balancing
Autoscaling
Autoscaling, Policies, Configuration
Lab: Autoscaling
Infrastructure Automation with Google Cloud Platform APIs
Infrastructure automation, Images, Metadata, Scripts, Google Cloud API
Lab: Google Cloud Platform API Infrastructure Automation
Infrastructure Automation with Deployment Manager
Deployment Manager, Configuration, Cloud Launcher
Lab: Deployment Manager
Managed Services
Cloud Dataproc, Cloud Dataflow, BigQuery, Cloud Datalab
Become a Professional Cloud Architect
A Google Cloud Certified Professional Cloud Architect enables organizations to leverage Google Cloud technologies. Through an understanding of Cloud architecture and Google technology, you design, develop, and manage robust, secure, scalable, highly available, and dynamic solutions to drive business objectives. This 3-day training introduces you to Google Cloud's comprehensive and flexible infrastructure and platform services, with a focus on Compute Engine.
Architecting with Google Compute Engine is perfect for
This training is perfect for Cloud Solutions Architects and DevOps Engineers using Google Cloud Platform to create new solutions or to integrate existing systems, application environments, and infrastructure with a focus on Google Compute Engine.
Before enrolling, you need to complete the Google Cloud Fundamentals: Core Infrastructure course, or have basic proficiency with with command-line tools and Linux operating system environments Systems operations experience, including deploying and managing applications, either on-premises or in a public cloud environment
Instructor: Martijn van de Grift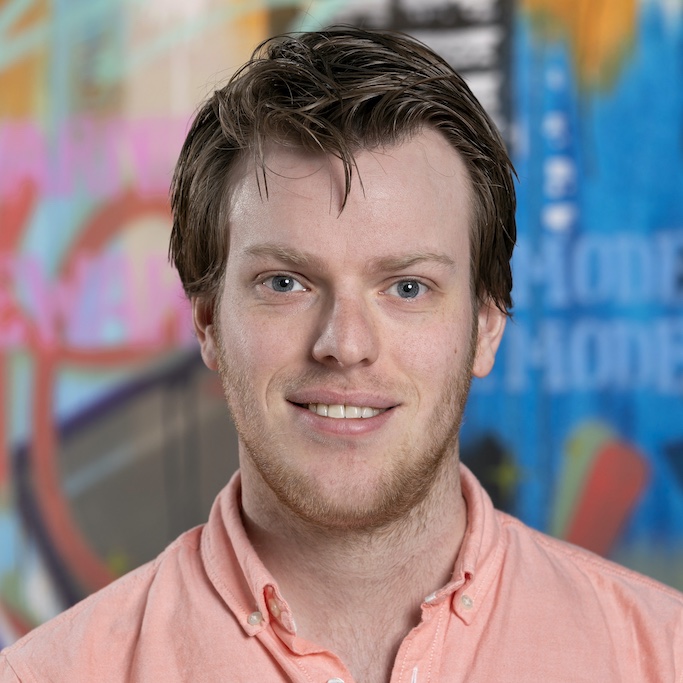 The Right Format For Your Preferred Learning Style
At Binx we offer four distinct training modalities:
In-Classroom Training
Online, Instructor-Led Training
Hybrid and Blended Learning
Self-Paced Training
Learn more about our training modalities
Some Clients We'Ve Helped
Ready to Learn?
Online, instructor-led - English
7 Nov, 2022 - 9 Nov, 2022