This Cloud Technology training gives you all you need to grow from an AWS Intermediate to AWS Professional. Or, as we call it: an AWS Champion! Do you aspire a career as a Cloud Engineer, are you a Developer or Architect and do you want to prepare for the most important AWS exams? In these 3 days we will share high-level AWS knowledge and skills.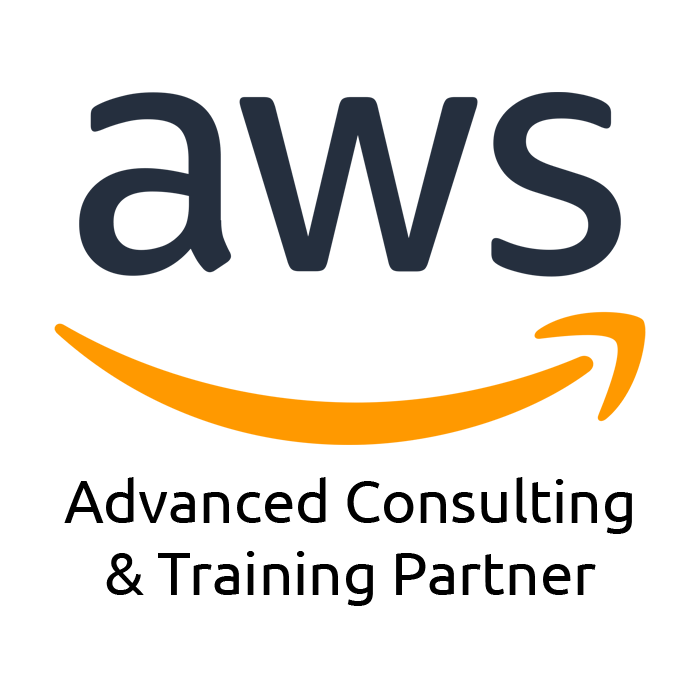 What You'll Learn
Cloud Landing Zone: setup a secure environment with IAM, VPC, Route53, CloudWatch and CloudFormation, where you can 'land' all type of workloads.
Enterprise Migration: learn about connectivity between VPCs and on-premises, how to migrate data and services to the cloud using DMS, Snowball, Active Directory and many more tools.
Develop and Deploy Applications: deploy developed applications in any programming language to AWS. Think of: Java, .NET, Python, NodeJS, Go, or using Docker technology, you learn to use services like Beanstalk, Opsworks, ECS, EKS.
Big Data & Analytics: learn to use services like EMR, Redshift, Glue, Kinesis to build data-driven applications and data pipelines.
Machine Learning: use Sagemaker, Machine Learning Service, and the Machine Learning APIs for speech-to-text and text-to-speech, image recognition, transcribe and translate services, and many more which are rapidly added.
Serverless: use API gateway, Lambda functions and DynamoDB for the core of your API based web application. Other cloud-native services to develop and deploy applications, without worrying about servers.
CloudFormation: a very short format to learn all the capabilities of a product. With just a few inline comments, we also explain the why and how.
What will you learn during this AWS Champion training?
Before you start the training, you will have read the paper we have sent you so we can dive straight into AWS. During the training we will distribute 'labs'. You can work these on during the break, in the evening or after the training. We will show you short demos and work on multiple service exercises with the group. You will get to know mindmaps of important AWS services (80+) and experience a large set of hands-on labs. After the training you will be able to choose and design architectures using different domains.
This Cloud Technology training is perfect for
This training is an Expert level training. This means that there are requirements for participation. We assume you have some knowledge of AWS services. For example, you have built a platform using EC2 and RDS. You are familiar with components such as IAM and VPC, but Machine Learning and Serverless working are still new to you. Have you read white papers like Well-Architected Framework and Introductions of all AWS Services? Have you passed the AWS Foundation exam? Then this training is the perfect next step!
Meet your instructor
We started Binx.io because we know moving to cloud is the single most significant technology shift your company will face over the next decade. We are your trusted advisor on this journey and are determined to build a great company along the way.
We are vendor agnostic and focus on leading cloud technology solutions. We are home to true specialists in Amazon Web Services, Google Cloud Platform, Microsoft Azure and Alibaba Cloud. We deliver cloud consultancy, training and managed services.
The Right Format For Your Preferred Learning Style
At Binx we offer four distinct training modalities:
In-Classroom Training
Online, Instructor-Led Training
Hybrid and Blended Learning
Self-Paced Training
Learn more about our training modalities
Some Clients We'Ve Helped