In this introductory course, you will learn about AWS products, services, and common solutions. You will learn the fundamentals of identifying AWS services so that you can make informed decisions about IT solutions based on your business requirements.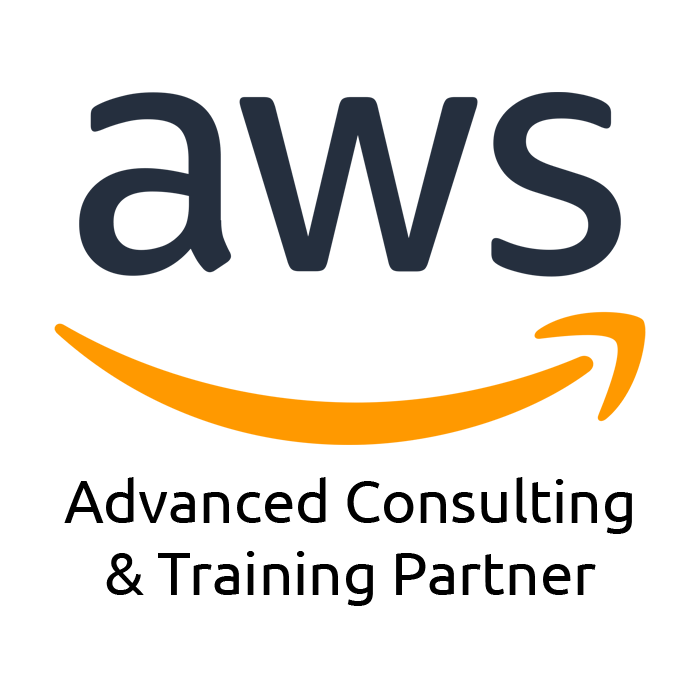 What You'll Learn
Topics Covered
Terminology and concepts related to the AWS platform

How to navigate the AWS Management Console

Key concepts of AWS security measures and AWS Identity and Access Management (IAM)
Key AWS Services Included
Foundational services: Amazon Elastic Compute Cloud (EC2), Amazon Virtual Private Cloud (VPC), Amazon Simple Storage Service (S3), and Amazon Elastic Block Store (EBS)
Database services: Amazon DynamoDB and Amazon Relational Database Service (RDS)
Management services: AWS Auto Scaling, Amazon CloudWatch, Elastic Load Balancing (ELB), and AWS Trusted Advisor
Learn the foundations of cloud computing, storage, and networking on AWS in this one-day course
This Technical Essentials Training Is Perfect for
Individuals responsible for articulating the technical benefits of AWS services to customers
Individuals interested in learning how to get started with AWS
SysOps administrators
Solutions architects
Developers
Meet your instructor
We started Binx.io because we know moving to cloud is the single most significant technology shift your company will face over the next decade. We are your trusted advisor on this journey and are determined to build a great company along the way.
We are vendor agnostic and focus on leading cloud technology solutions. We are home to true specialists in Amazon Web Services, Google Cloud Platform, Microsoft Azure and Alibaba Cloud. We deliver cloud consultancy, training and managed services.
Instructor: Martijn van de Grift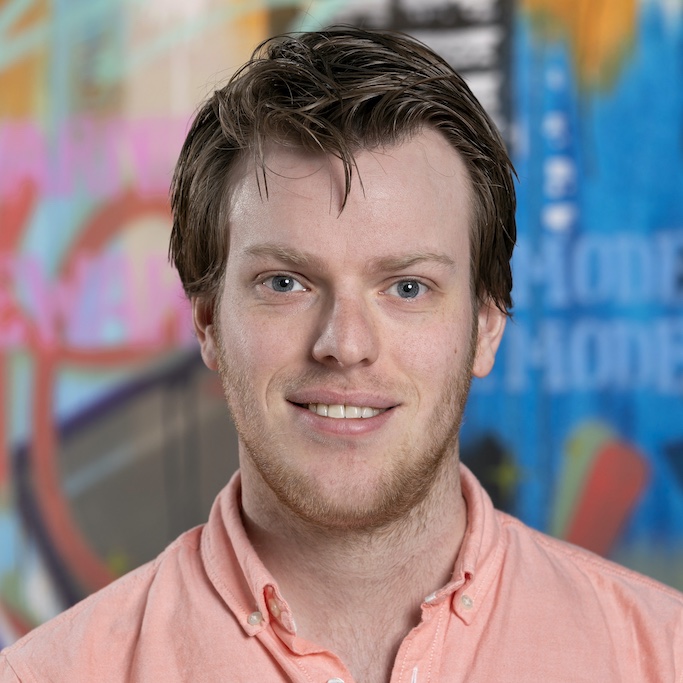 The Right Format For Your Preferred Learning Style
At Binx we offer four distinct training modalities:
In-Classroom Training
Online, Instructor-Led Training
Hybrid and Blended Learning
Self-Paced Training
Learn more about our training modalities
Some Clients We'Ve Helped